El Nasr Forging Company is consider  one of the main pillars in the steel industries sector, one of the largest forgings factories in Egypt and the Middle East, as it was established in 1960 as an intermediate manufacturing industry for the production of steel forgings and chains, and it was inaugurated in 1964
0
GLORIOUS YEARS OF SERVICE
Preserving the forgings industry in Egypt and distinguishing it so that the company becomes the first choice for all customers of the forgings industry in the Arab and African world by caring for the comprehensive quality in all our products , services and meeting the desires of our customers in the least time and with the highest performance and achieving their ambitions with our commitment to honesty in all Our dealings, developing the capabilities of our employees (our partners in success), and assuming social responsibility in order to serve our country and maximize the return on share capital
– Increasing production while achieving complete customer satisfaction by anticipating the local market while adhering to international standards and specifications
– Active participation in continuous improvement and innovation
– To be one of the leading companies in covering the local market and filling its needs of forged products, chains and others, while preserving the environment and the safety and security of its employees.
Looking forward to the African and Middle East markets
Work within the plan to develop our country, Egypt with a vision for the future 2030.
Attracting the largest segment of the Egyptian market, striving to export, seeking new customers, and manufacturing new products required for the Egyptian market .
Achieve customer demands' in the least time than planned and with high quality.
Development of production technology to keep pace with development in quality systems and customer service.
Work within a plan (annual – monthly – daily) to increase production.
Deepening cooperation with the private sector (suppliers – clients) while seeking to partner with other companies (Agent) to win new clients.
Confronting and treating inherited problems.
Developing the existing equipment at the lowest costs and striving to acquire the latest capabilities of the company in stages
Following a policy of rationalization in materials, energy and labor.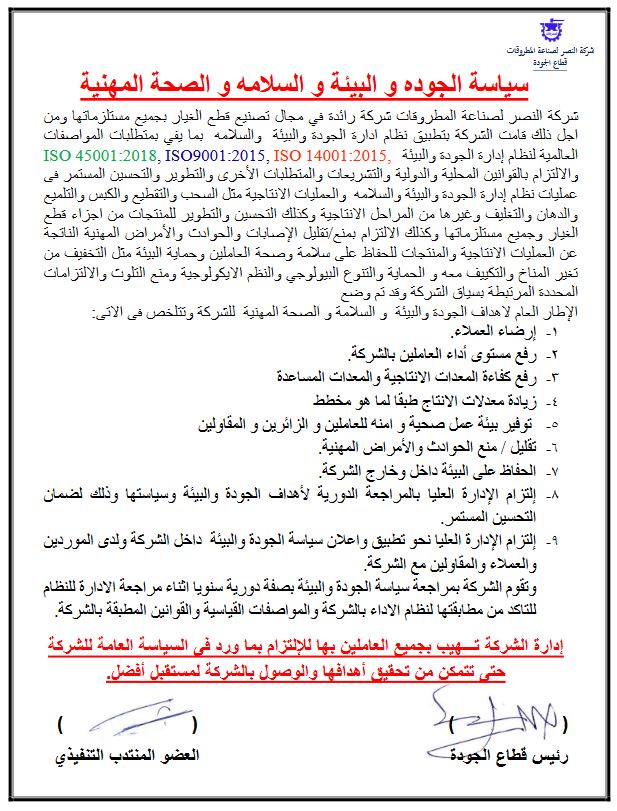 Chairman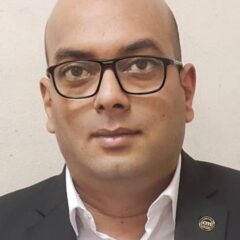 Dr.Eng. Mohamed Ahmed Mostafa Elias
Managing Director
Gen.Eng. Ashraf Abdalslam
Head of Technical Sector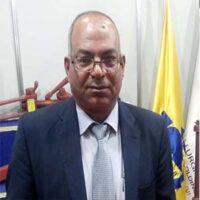 Head of the productions sector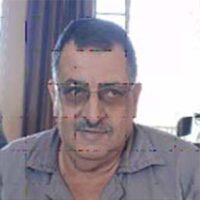 Head of Maintenance sector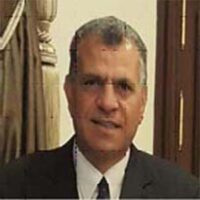 Head of the commercial sector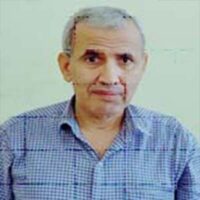 Head of the financial sector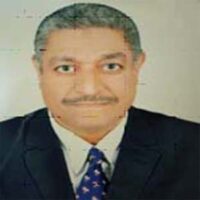 Head of the human resources sector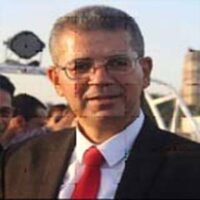 Head of the commercial sector